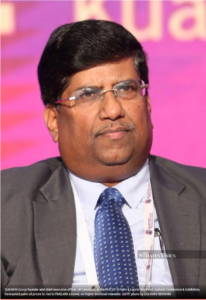 KUALA LUMPUR: Palm oil price is expected to average between RM2,300 and RM2,400 per metric tonne this year driven by the government's policy to ramp up palm-based biodiesel consumption.
Malaysian Biodiesel Association president UR Unnithan said the push for increasing share of renewables is gaining momentum globally.
"Biodiesel is now an integral and important part of the palm biodiesel mandates. We see there will be an increase mandate for both Malaysia and Indonesia," he said during presentation on Palm Biodiesel Outlook in 2019 here today.
CLICK BELOW

TO READ THE FULL ARTICLE