Pioneer differentiated products and services through value creation to make the world a better place.
We exist to offer sustainable products & services using our insights that are embedded with technological innovation to deliver outstanding value propositions to the Global Food, Feed, Oleo-chemicals & Renewable Energy Sectors.
CORE VALUES
INTEGRITY
A value which is at the core of everything we do.
CREATIVITY
Our Insights that identify gaps in the market. Going beyond the obvious.
RESPECT FOR THE INDIVIDUAL
Treating every individual with dignity and maximizing human potential.
HONOURING COMMITMENTS
Our Word is our Bond.


U.R. Unnithan
Founder & CEO
• Technocrat with 36 years of corporate experience with an excellent track record of creating profitable businesses and champion product lines through R&D commercialization.
• Master's Degree holder in Chemical Engineering and Distinguished Alumnus from ICT (India's Premier Chemical Technology Institute).
• Gold Medal at the MBA program at the National University of Singapore.
• Advanced Management Program (AMP) from Harvard Business School.
• 4 patents in the field of Oils and Fats.
• Fellow of The Institution of Chemical Engineers( FIChemE)
• Fellow of The Malaysian Institute of Management (FMIM)
• Member of The Program Advisory Council (PAC) of The Malaysian Palm Oil Board (MPOB) from 2011-2016
• President of the Malaysian Biodiesel Association; actively involved in the implementation of the Biodiesel program in Malaysia since 2001.

As the name depicts, SUMWIN will provide a WIN FOR ALL or SUM (Mathematical Total) WIN solutions to customers, employees and stakeholders. Our Portfolio:

Commercialization of a continuous Glycerolysis process to convert High FFA Waste Oils to Feedstock for Biodiesel & Animal Feed.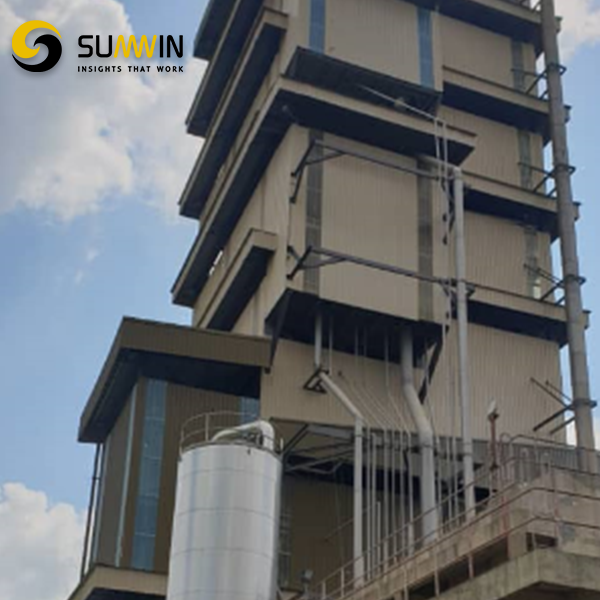 Innovative process to reduce Food safety contaminants (3MCPDS & GE) in Vegetable oil refining breakthrough technology at lowest CAPEX & OPEX without compromising on Plant throughout with least environmental effect.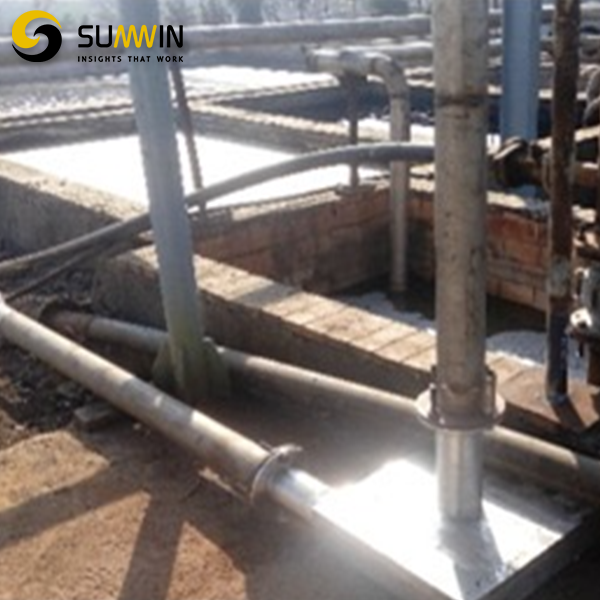 Enhanced Biogas generation from waste streams using a Patented Vortex based Caviation Technology.
Continuous saponification process for production of Calcium Soap from PFAD with minimum dust production as compared to conventional process.

• Emulsifiers
• Anti-oxidants
• Fry life improvers
• Anti-clouding agents
• Medium Chain Triglycerides (MCT)
SPECIALTY OILS & BAKE STABLE OILS


Strategic Management Consulting
Charting out Strategic new direction to grow both Top & Bottom line

Improving bottom line through business & manufacturing process re-engineering

Branding, Marketing & Distribution

Turn-key project management
For Oils & Fats, Oleo-chemicals, Neutraceuticals & Renewable Energy industries
Overall management of Project from Concept to Commissioning

Cost-saving through time tested project management and engineering skills

R & D commercialization from Lab Scale to Commercial production

Technical Consulting
For Food, Feed, Oleo-chemicals, Neutraceuticals & Renewable Energy sectors
Development of new formulations, product applications & markets

Effective and measurable manufacturing cost reduction techniques to improve bottom line

Process automation and productivity improvement


SUMWIN SOLUTIONS INDIA PVT. LTd.
India
E-11 Shrikumar CO.OP #SG. Society,
Nehru Road, Vokda, Santacruz (East),
Mumbai 400055 Maharashtra, India

SUMWIN Solutions Malaysia Sdn. Bhd.
Malaysia
Suite No. 3, Business Wing X- Sentral within Bio-XCell Biotechnology Park,
No. 2, Jalan Bioteknologi 1,
Kawasan Perindustrian SiLC, 79200 Iskandar Puteri, Johor,
Malaysia.

SUMWIN Global Pte. Ltd.
Singapore
20 Upper Circular road,
#01-32 The Riverwalk
Singapore 058416


VISIT OUR OFFICE